Vehicle Offers
We are offering these vehicles for buying
Please contact us, if you are interested.
Sold Vehicles
---
Car body Porsche 911/964 C4 (Cup) with mudguards (Sold)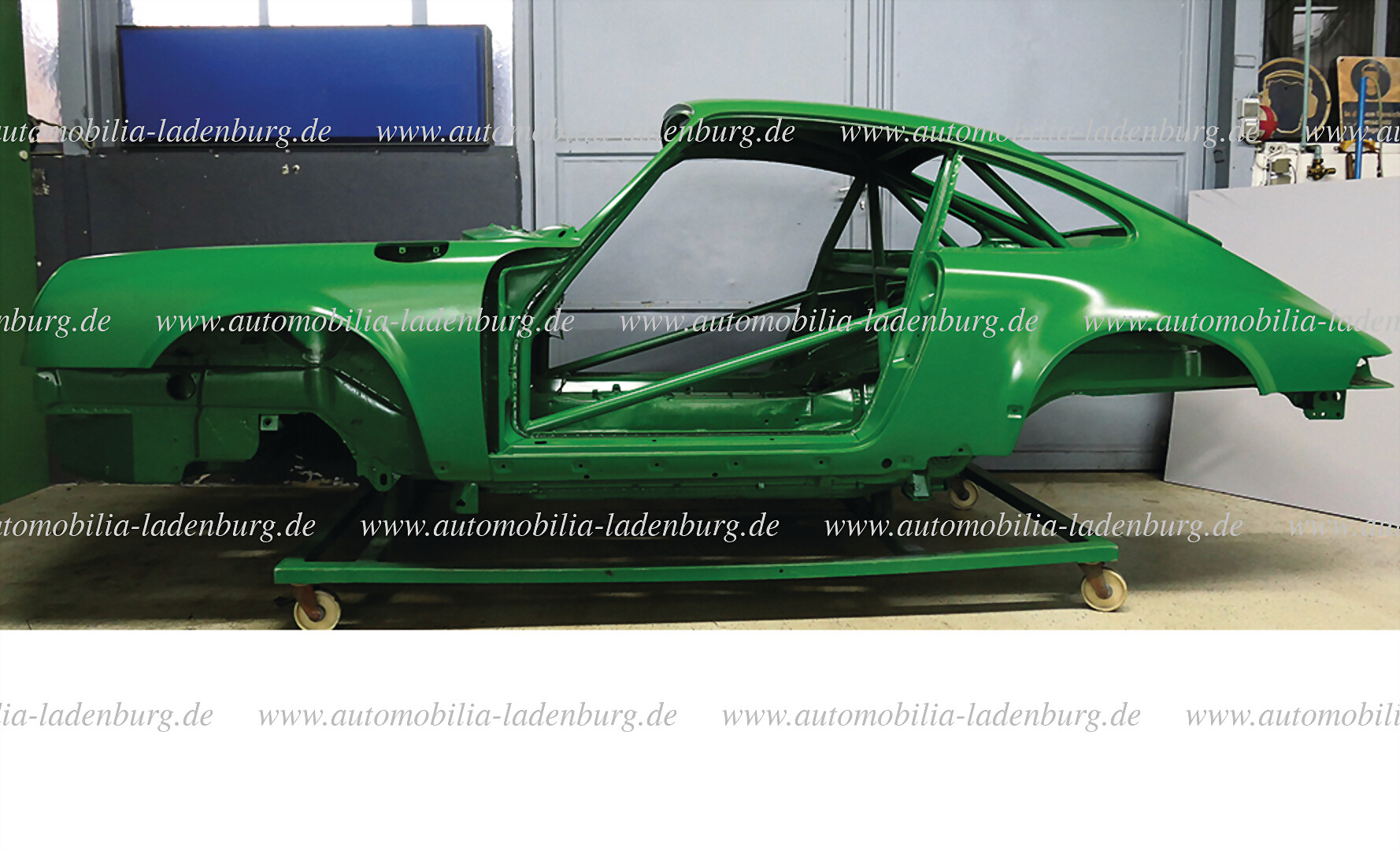 was in the immersion bath and KTL coated
flat cage welded in based on CPU Standard
lifting system Supercup
rear axle mount and domes as of 92
slight spotty wear
dents/bumps caused by immersion bath
without sliding roof
first hand
German vehicle with documents
KONDOR Baujahr 1950, Kleinstrennwagen Kondor Formel 3 (Sold)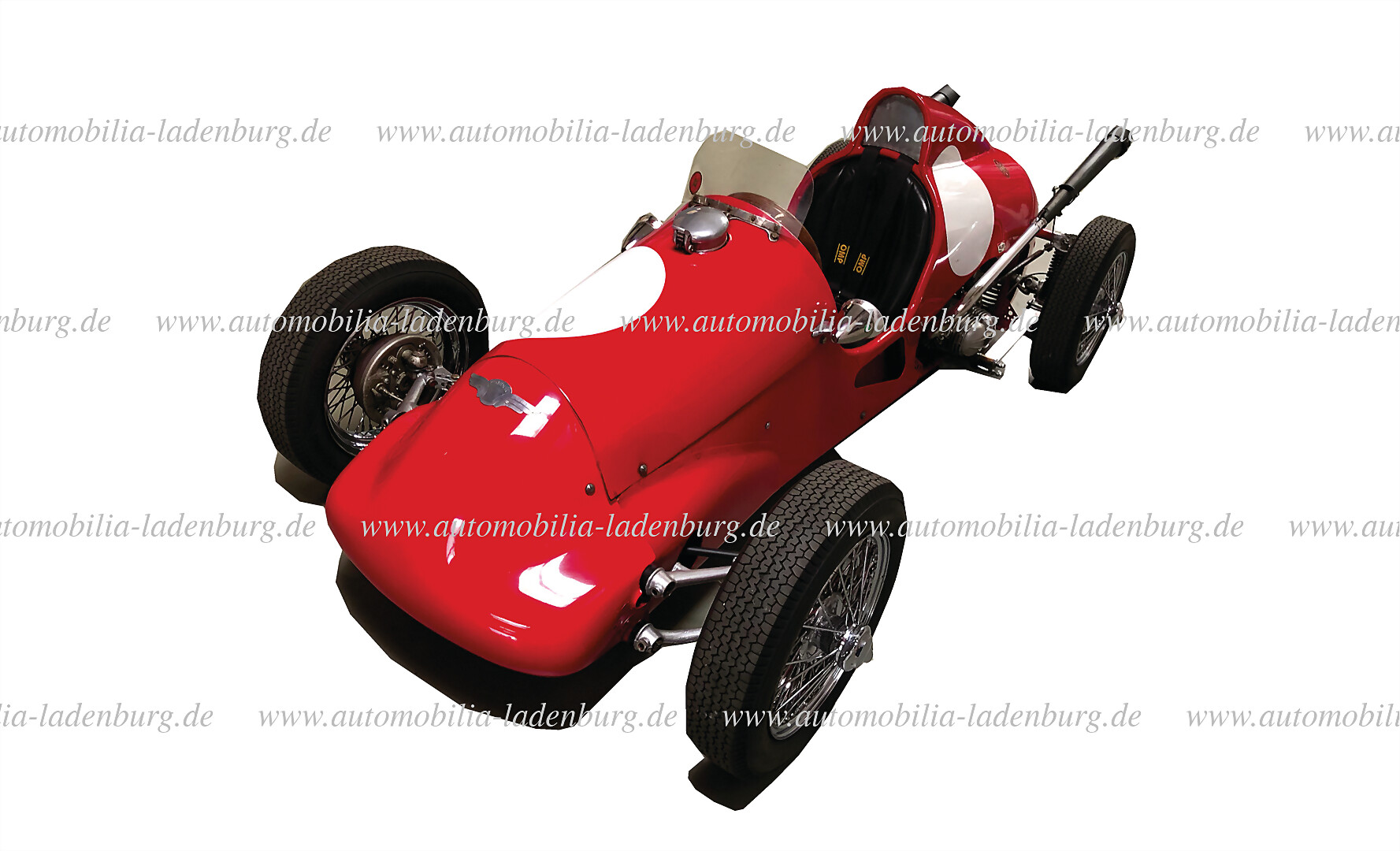 entworfen von Helmut Hütten, gebaut bei der Aachener Nadelfabrik Jungbecker
dazu Briefverkehr von Helmut Hütten aus dem Jahr 1986
Herkunft und Geschichte des Fahrzeugs, inkl. FIA Papiere
Fahrzeug einsatzbereit
als Antrieb dient momentan ein BMW Motor mit 600ccm
ALFA ROMEO Baujahr 1958, komplett restaurierter Alfa Romeo Giulietta Sprint (Sold)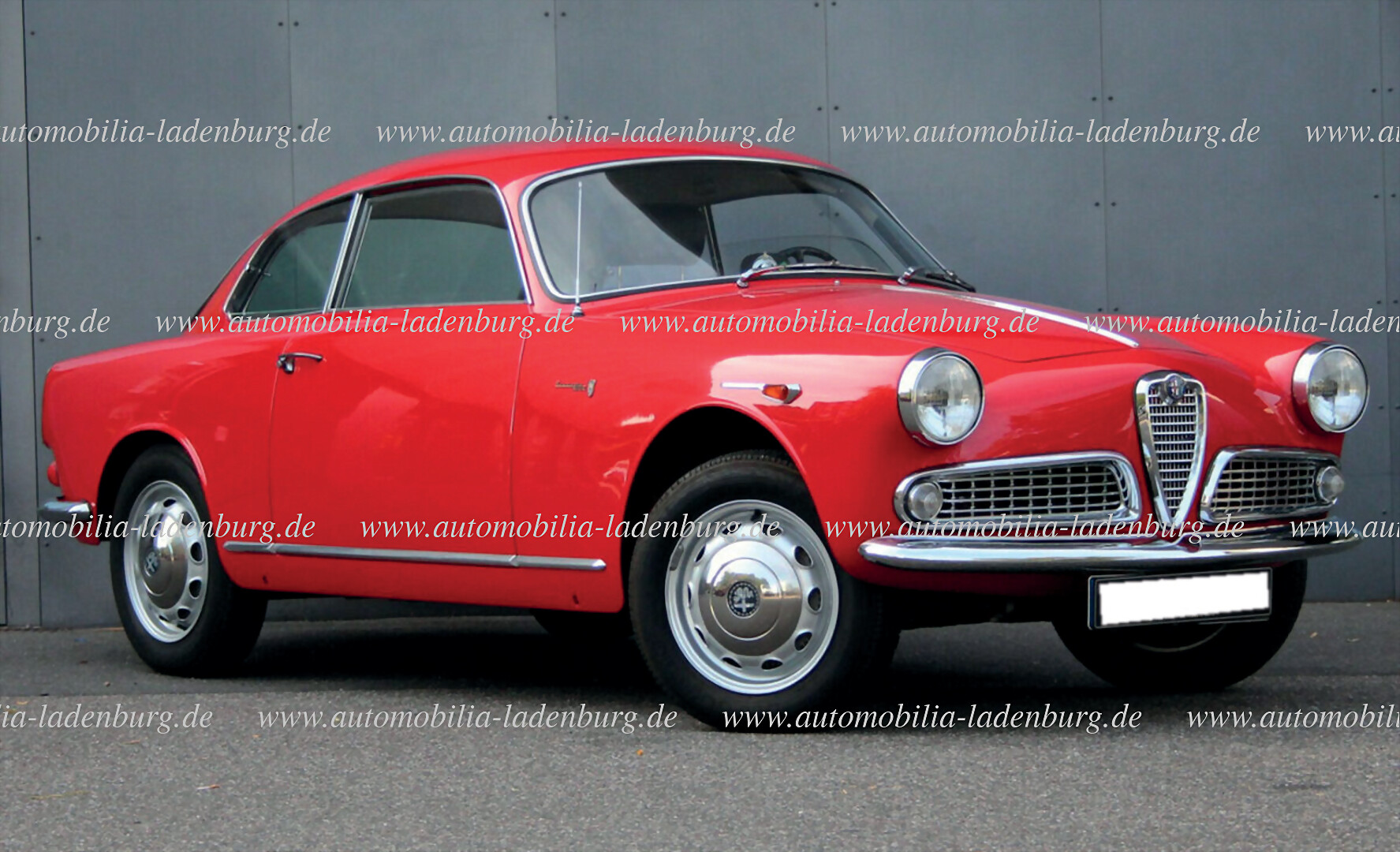 Fahrzeug Ident-Nr. AR149307178
Ottomotor 59Kw / 80PS
Neuwertige Bereifung Firestone 155 SR15
Kilometerstand aktuell 84979Km
weitere Informationen auf Anfrage
Bugatti Typ 37A, Baujahr 1928 (Sold)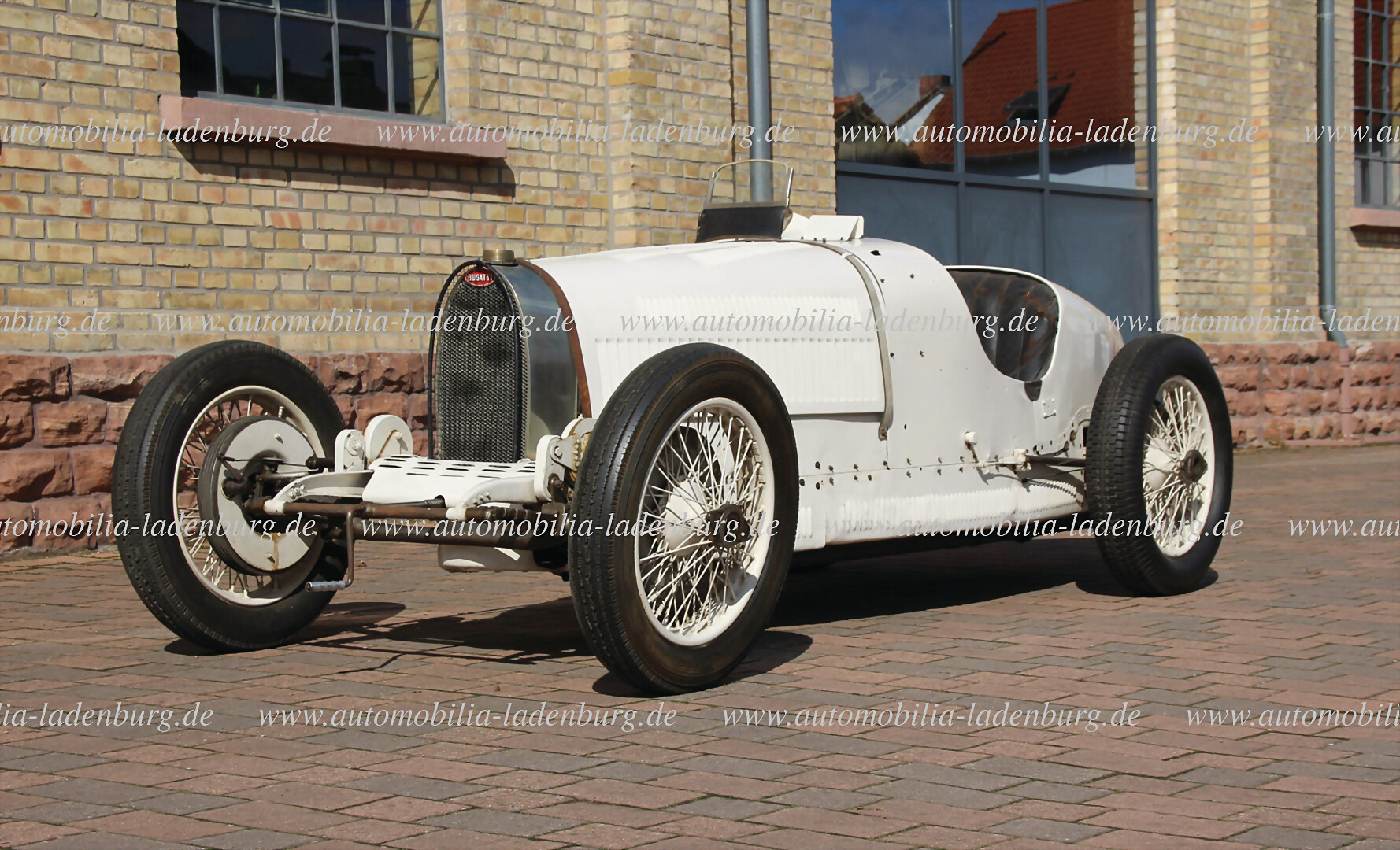 Year: 1928
Model: 37A
Model: 37315
Engine Nr: 201CP
Delivery: 29.3.1928












Bis heute in Erstfamilienbesitz, mit erfolgreicher deutscher Renngeschichte, vollständig dokumentiert.
Dieser Bugatti wurde von Willi Seibel am 16.März 1928 bestellt und am 26. März 1928 von ihm persönlich in Molsheim abgeholt. Das Fahrzeug trägt die Chassis Nummer 37315 und die Motornummer 201CP. Es handelt sich um ein außergewöhnlich gut dokumentiertes, extrem originales Fahrzeug welches von unseren Experten in einem Wohnzimmer wiederentdeckt wurde. Um das Fahrzeug nicht durch den zweiten Weltkrieg zu verlieren wurde dieses damals zerlegt und in Kisten eingelagert sowie teilweise vergraben. Wir konnten die Geschichte des Fahrzeuges komplett mit Hilfe von Bugatti Experten aufarbeiten. Es liegt ein umfangreiches Expose über dieses Fahrzeug, die Vorhanden Unterlagen, Verträge, Trophäen, etc. vor.
Der Verkauf erfolgt im Kundenauftrag.
Preis auf Anfrage
Mercedes Benz MB 190 EVO II (Sold)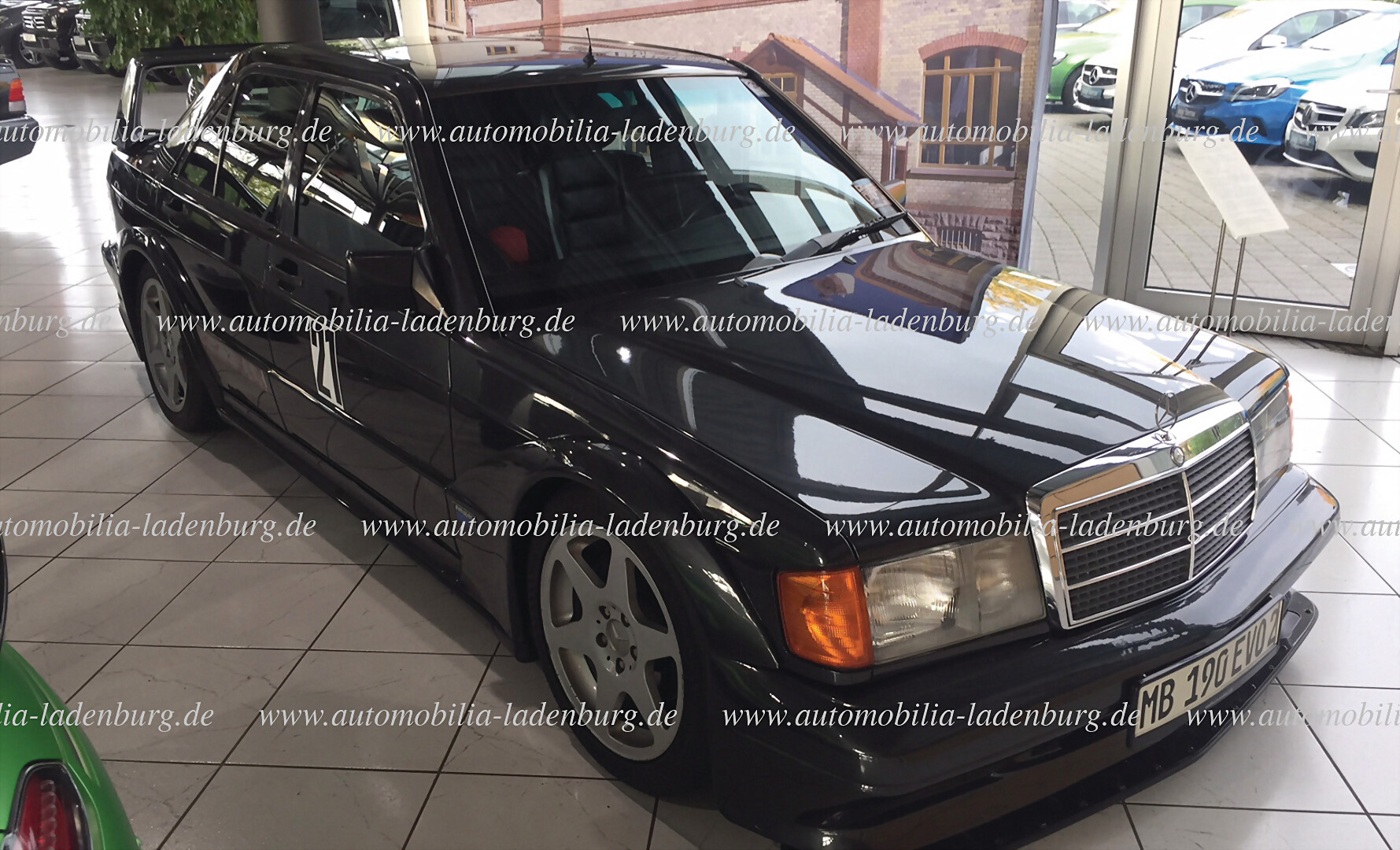 Number: 268/500
km: 155740













Das Fahrzeug befindet sich seit ca. 10 Jahren im Eigentum und wurde außer bei einer Mercedes Benz Veranstaltung auf dem Hockenheimring nicht bewegt.
Das Fahrzeug hatte vorne rechts einen Unfallschaden, welcher instand gesetzt wurde. Insgesamt befindet sich das Fahrzeug in einem dem Kilometerstand und Alter entsprechendem guten Zustand.
Die seltene Möglichkeit einen der DTM Helden der 90er Jahre zu erwerben.
Preis auf Anfrage
1962 Alfa Romeo Giulia 1600 Spider (Sold)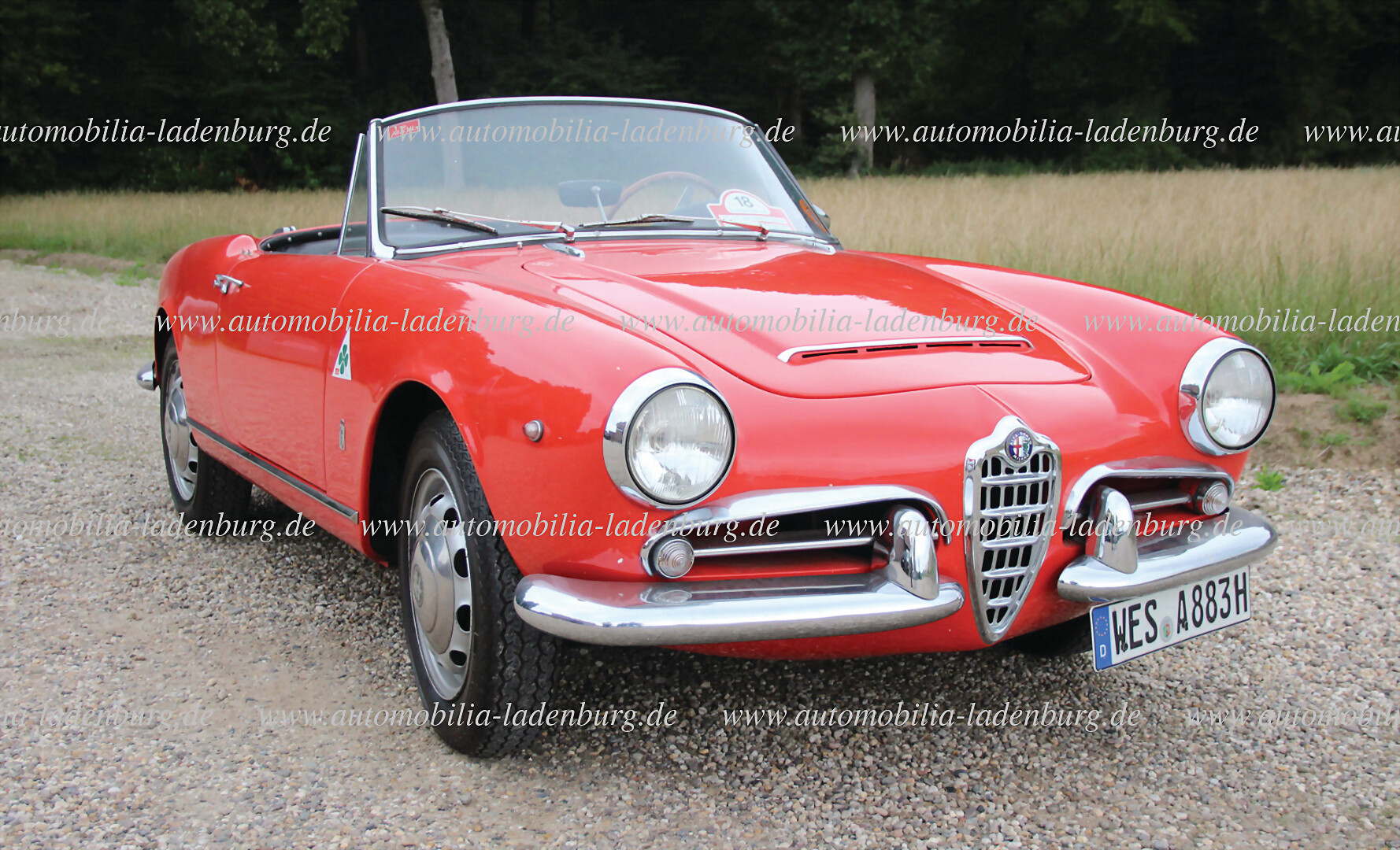 TÜV: 07/2019
Modeljahr: 1962




Wunderschönes Modell aus 1962
Das Fahrzeug befindet sich seit ca. 15 Jahren im aktuellen Besitz und wurde vor einigen Jahren liebevoll restauriert. Der Lack, Interieur, Chassis, Karosserie befindet sich in einem sehr guten Zustand.
Das Auto fährt ausgesprochen gut und der TÜV ist bis 7/2019 gültig.
Wir verkaufen dieses Fahrzeug für einen guten Kunden von uns. Unserem Kunden ist es sehr wichtig, dass das Auto in pflegende Sammlerhände gelangt.