Spring Auction 2022
Mai 20 & 21, 2022
Thank you very much for participating and your great interest in our spring auction!
You find the results and the post auction sale of the auction in our online catalog.

The results and the post auction sale will be updated daily.

In the post auction sale you can buy the items for limitprice + premium and VAT on premium.

Post auction sale requests will be processed in the order that we received it!

You can filter the catalog, bookmarks and search results by post auction sale or auction results.

Contact
0049 (0) 6203 95 77 77
,
info@automobilia-ladenburg.de
or
Contact form
---
RECORD PRICE: 72.614 EURO FOR SCUDERIA FERRARI MENU FROM 1932
We were at the Techno Classica in Essen 2022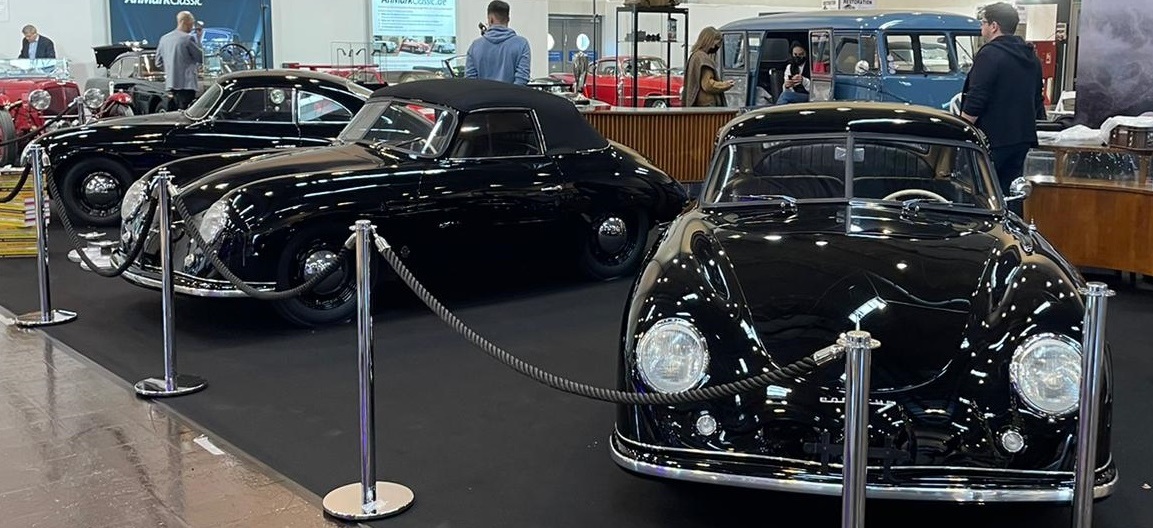 Upcoming Auctions
November 04 & 05, 2022
Autumn Auction 2022
Furthermore, we organize this year 6 online auctions.
We announce the dates in good time on our website and in the
newsletter
.
Auction dates 2022
November 04 & 05, 2022
Autumn Auction 2022